We Make Events – RED ALERT Restart!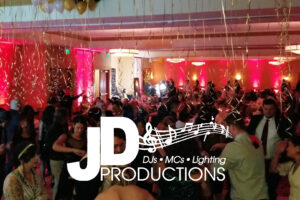 DON'T LET EVENTS GO DARK!
WE MAKE EVENTS- RED ALERT RESTART SEPTEMBER 1ST
We stand in solidarity with the rest of our brothers and sisters in the event/entertainment industry who have lost work due to no fault of our own. Most of us have spent our lives getting to the point to where we can make a living doing what we love to do. The ole "just get a job" doesn't really work here.
We have spent years building our businesses from the ground up. Time, money, more time, more money, and constant grinding has brought us here. If we fail it should be because WE caused the failure and not because we are forced to be shut down without any sort assistance. This is our passion. This is our dream. The American Dream is to do what you love for a living. We have accomplished that, and will continue to make smiles for those that need a smile the most… all of us!
Feel free to join in.